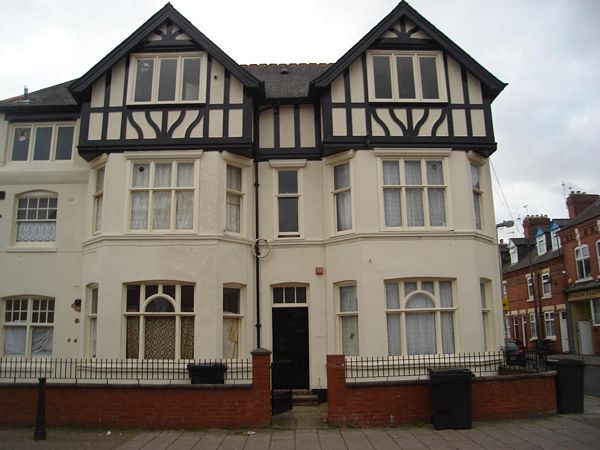 When you choose 3Let for guaranteed rental:
3let first makes you a rental offer
once you accepet the offer, and subject to satisfactory viewing and valid safety certificate, 3Let becomes the tenant
we then find a suitable subtenant to sublet your property to
we carry out regular inspections to ensure that the property is well maintened
we take care about maintenance issues , should you choose this option
all of this while guaranteeing  tha your rent is paid on each time month
and by protecting  you against rental voids, while charging no fees, you ussually receive greater net profit than if using a traditional letting agent
For your guaranteed rental there is no better way, why don't you give 3let give a call today: 020 8088 9012
Guaranteed rent supply top quality accommodation and property management services to private landlords and also to the public sector. We have a market leading private sector leasing scheme and you can take advantage of it now, simply by calling us on 020 8088 9012 or fill in the quick call back form.
Following the recent government cuts we understand there is great demand on Public sector bodies to provide high-quality, great value accommodation. This is where guaranteed rent can help you.
All our properties are subject to stringent safety checks and require all certificates to be in place before being placed on our guaranteed rental scheme. We aim to exceed minimum guideline to provide tenants with a quality product from the best quality provider, guaranteed rental.
By providing tenants with such a quality product the tenant tends to look after the property and be happy in them. We aim to exceed the decent homes standard and housing health and safety standards and provide top quality accommodation.
By providing good quality accommodation we can often prevent problems that may otherwise occur. The landlord can rely on us to look after their property. This is verified by the many testimonials that we have received.
If you work in the public sector housing area and require properties, we may be able to help you. Please contact us today by calling us on 020 8088 9012 or filling in the quick call back form.
So if you are a landlord who wants guaranteed rent or private sector leasing provided by an experience, quality market leading guaranteed rental operator, look no further.
Comments & Responses